SAY CHEESE
GRADES 9-11 PICTURE DAYS 9/21-9/23
SMILE AND SAY CHEESE!
CLASS OF 2022 PORTRAITS: 9/1-9/3, 9/29-10/1
Picture Days are Sept. 21-23 at Strath Haven High School! As much as our staff enjoyed collecting everyone's selfies in 2020-2021, we're resuming the time-honored tradition of school pictures for grades 9-11 this year. Students are scheduled by their required English...
Class of 2022 Senior Portraits are scheduled for Sept. 1-3 at SHHS. Book your appointment at this link!
SHHS Yearbook Distribution for the Class of 2021 is scheduled for Sat., Aug. 14 + Mon., Aug. 16. Read more…

PICTURE DAYS are 9/21-9/23 for grades 9-11 @Strath_Haven_HS!

Learn more, including how to view proofs and order packages:
https://t.co/ommJlgYI15 https://t.co/kPIyNr90uW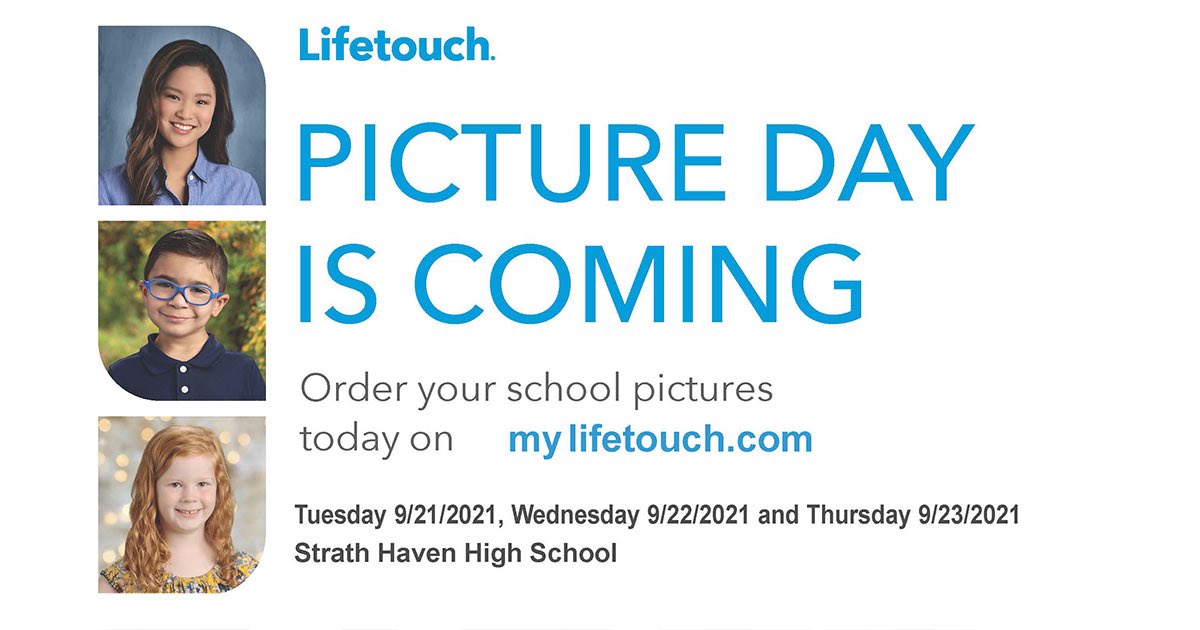 During the auditorium portion of lunches next M-W, we will distribute yearbooks to students in grades 10-12 who ordered them!

Students can also stop by 223 during 5th if the door is open. https://t.co/UaW81sIedH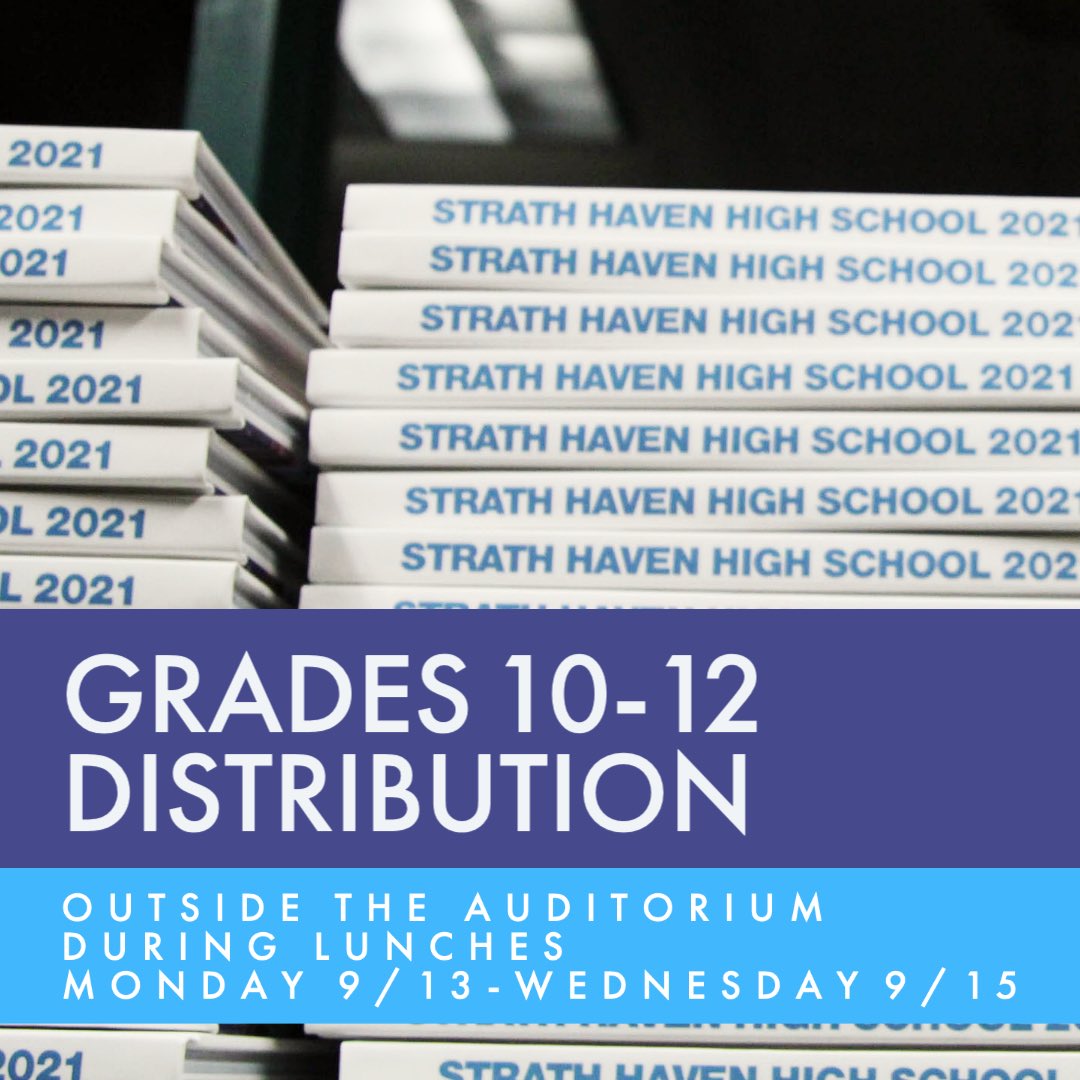 UPDATE: After we consulted with partners at @Lifetouch , we will now offer 3 more dates of senior portraits at SHHS.

Any first sittings or re-takes after 10/1 will need to be scheduled at Prestige's local studios.

#Classof22 — Book yours today!
https://t.co/bqvv4Ayy5l https://t.co/FthBxto5Dt